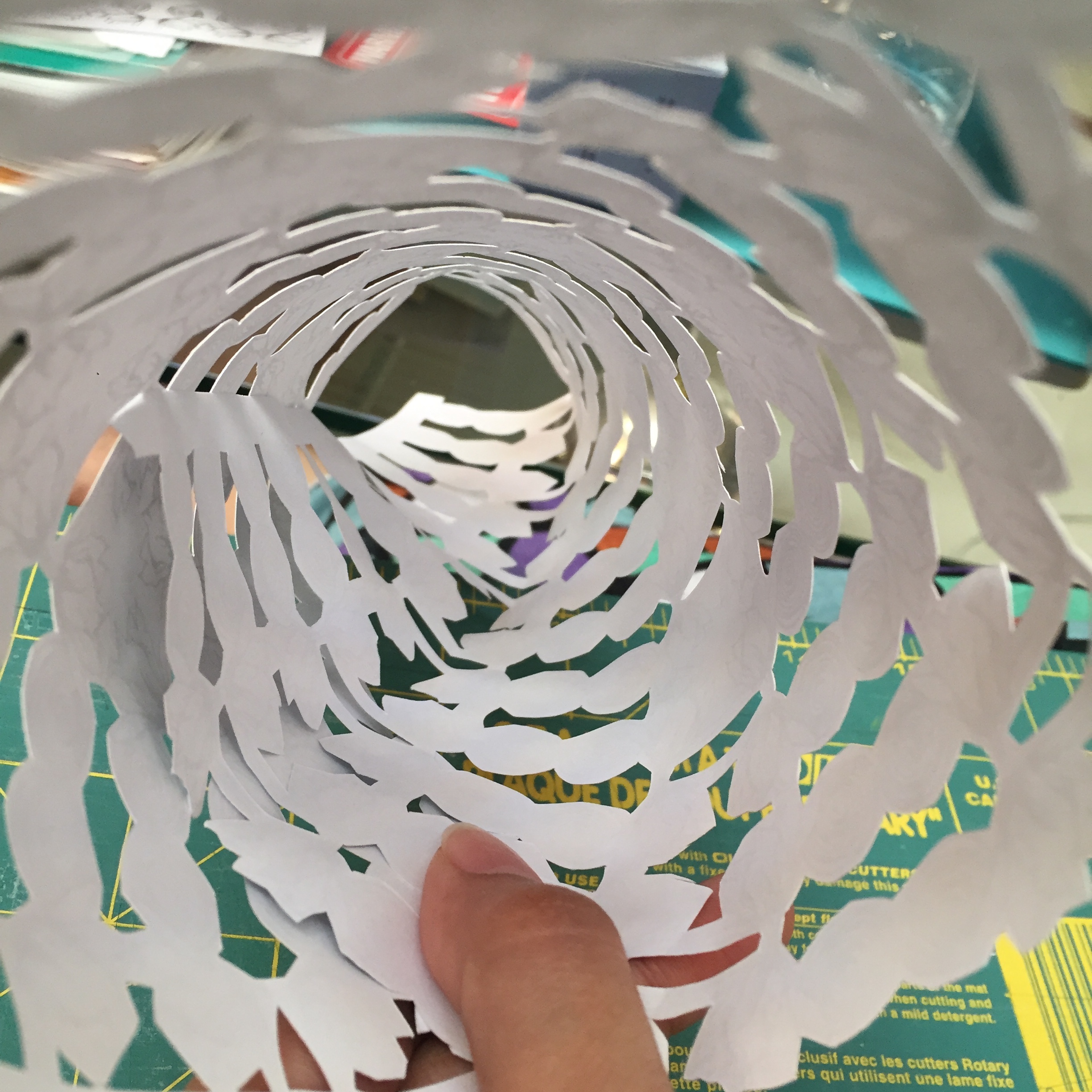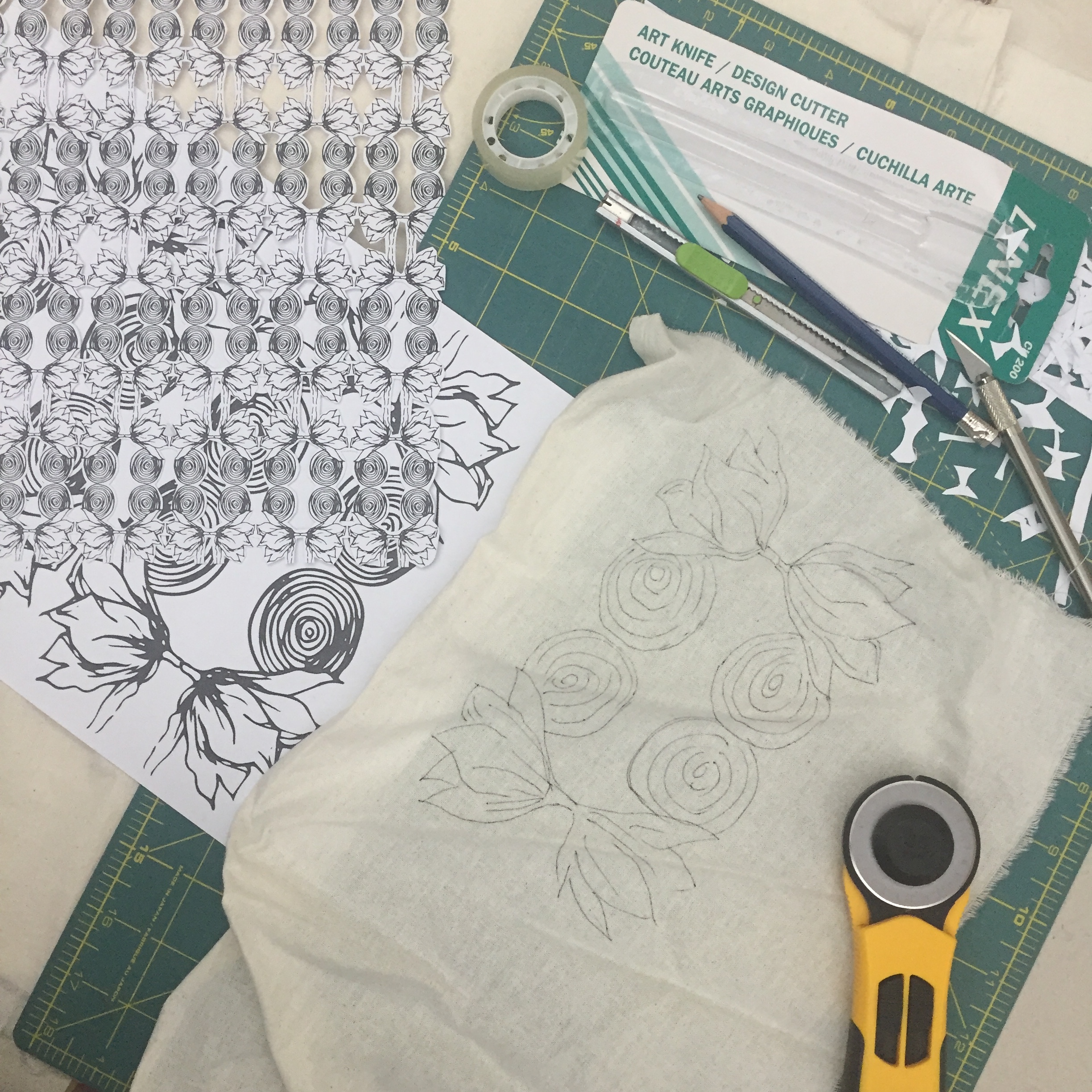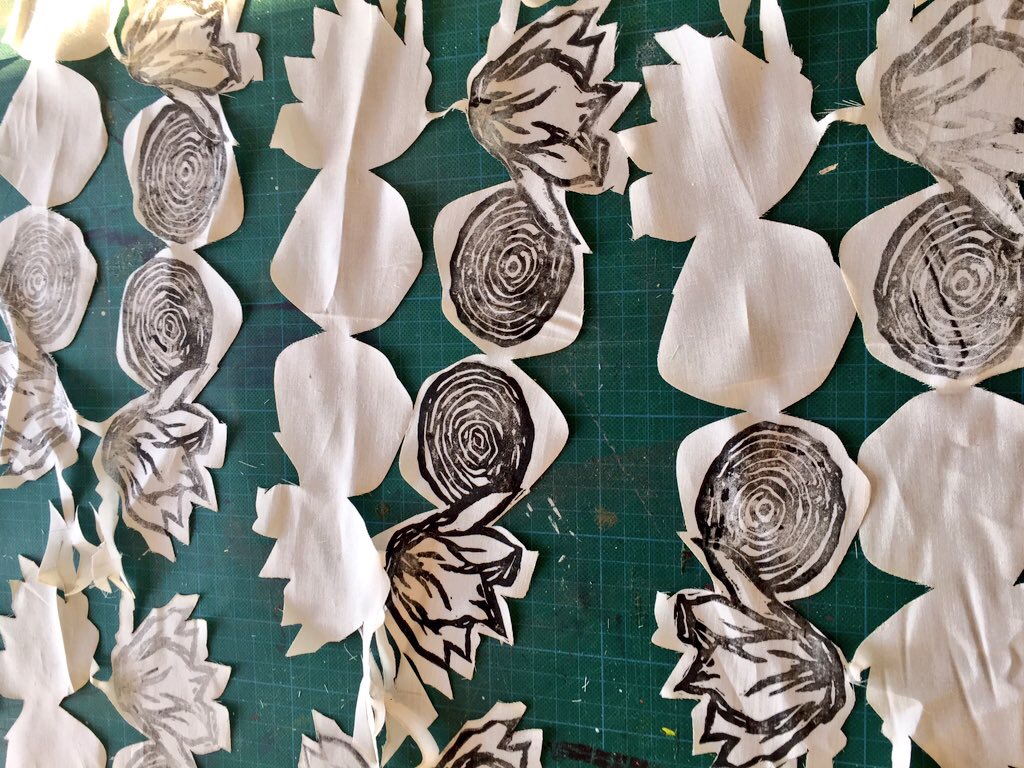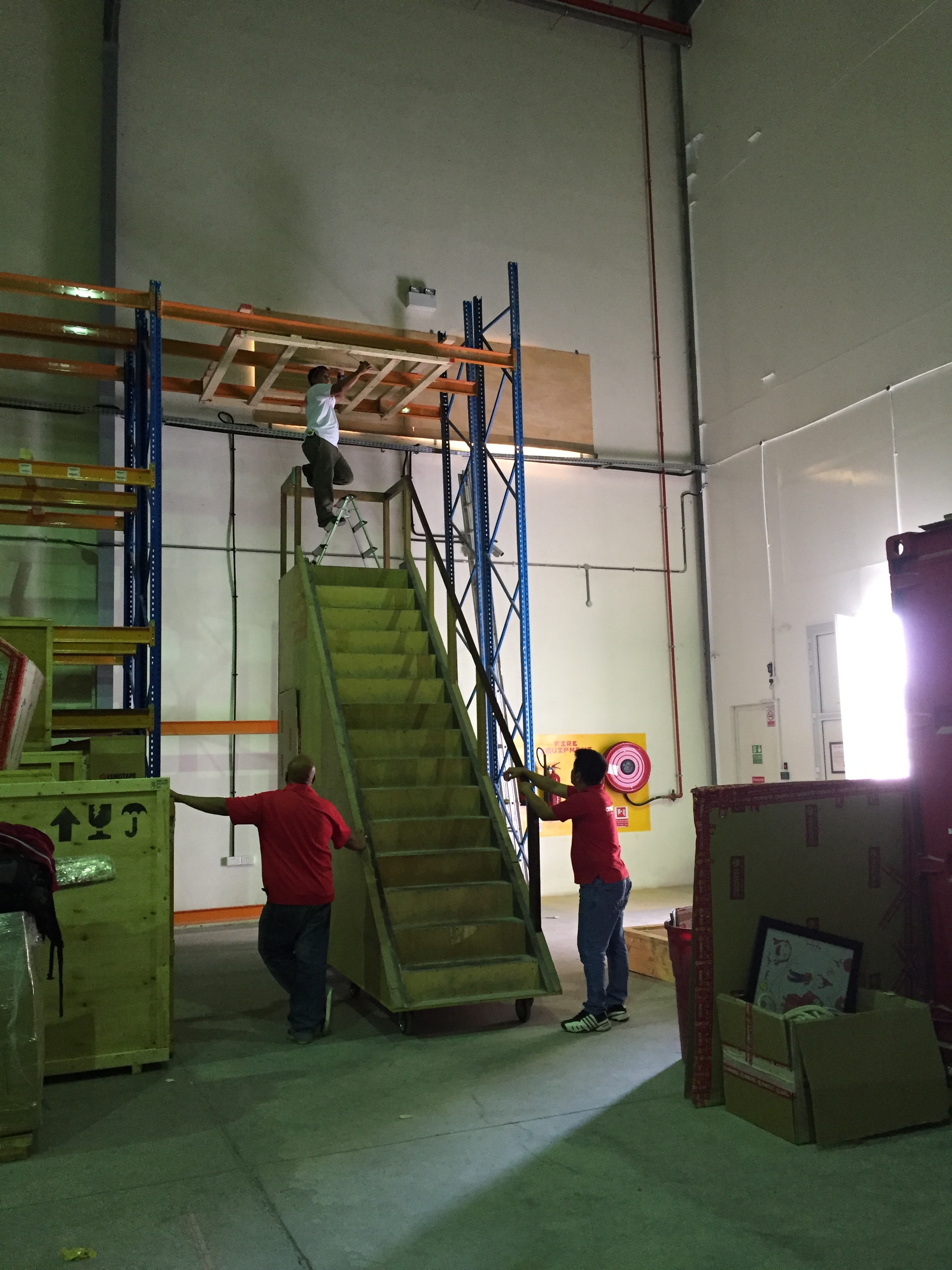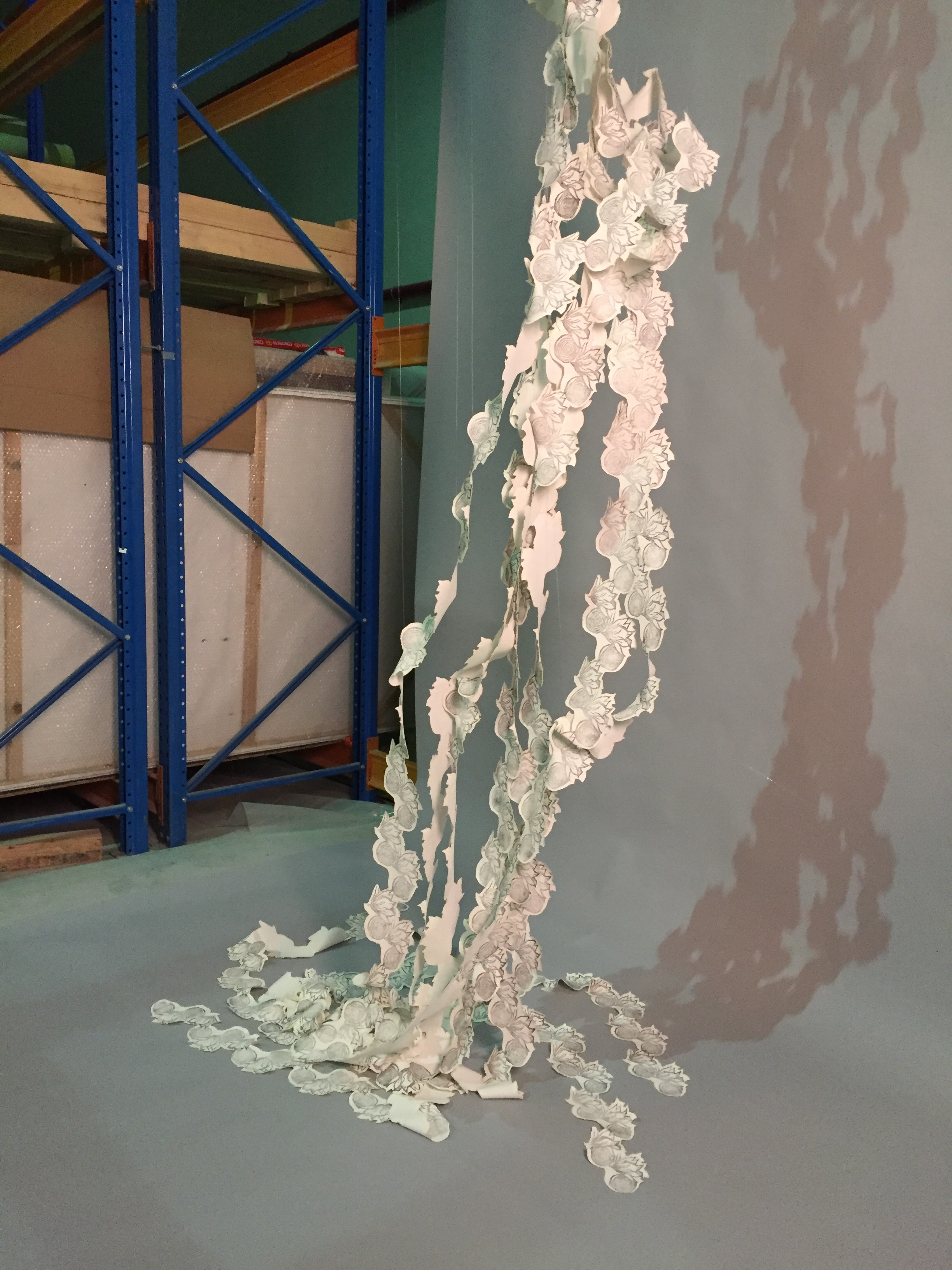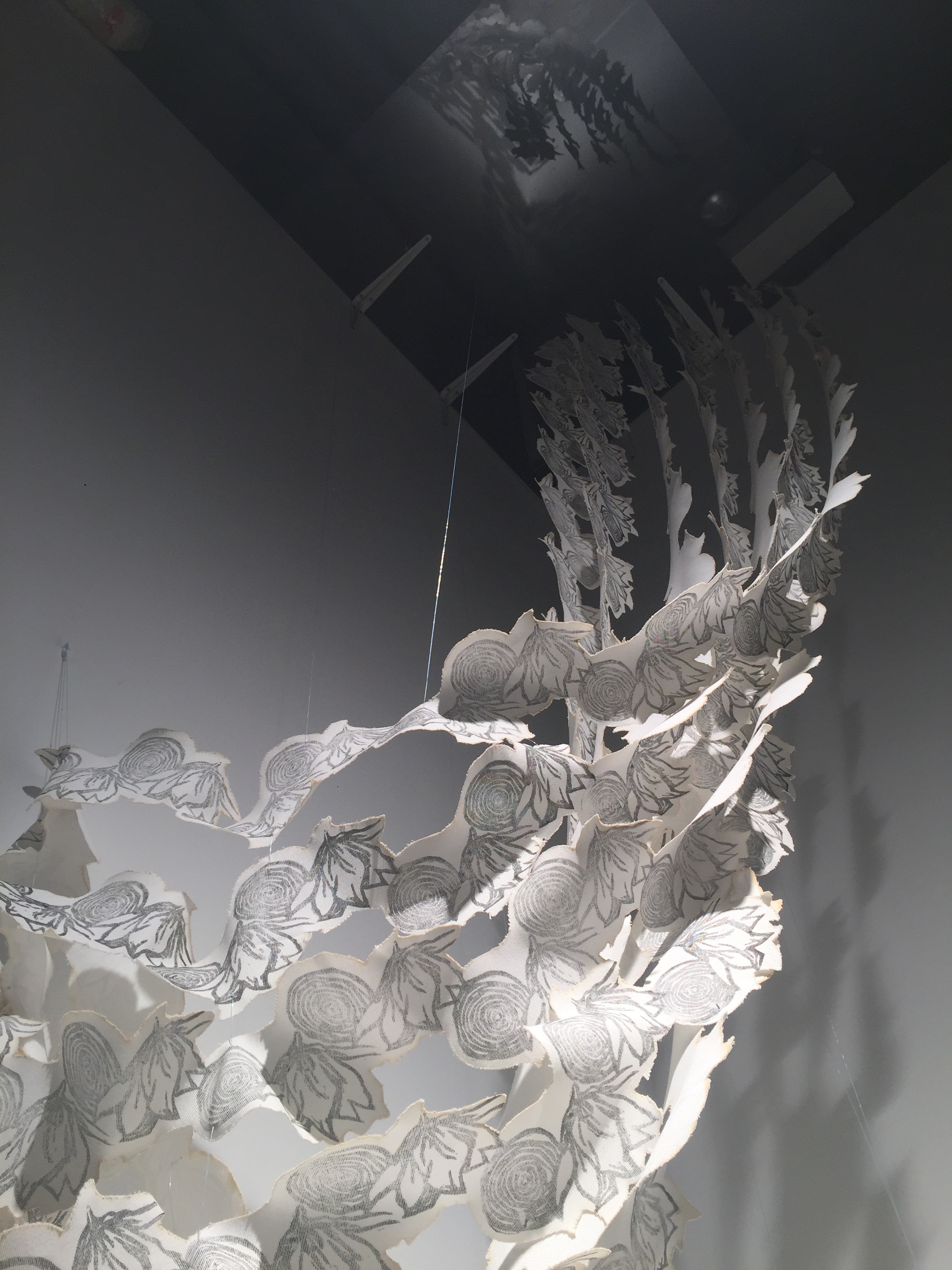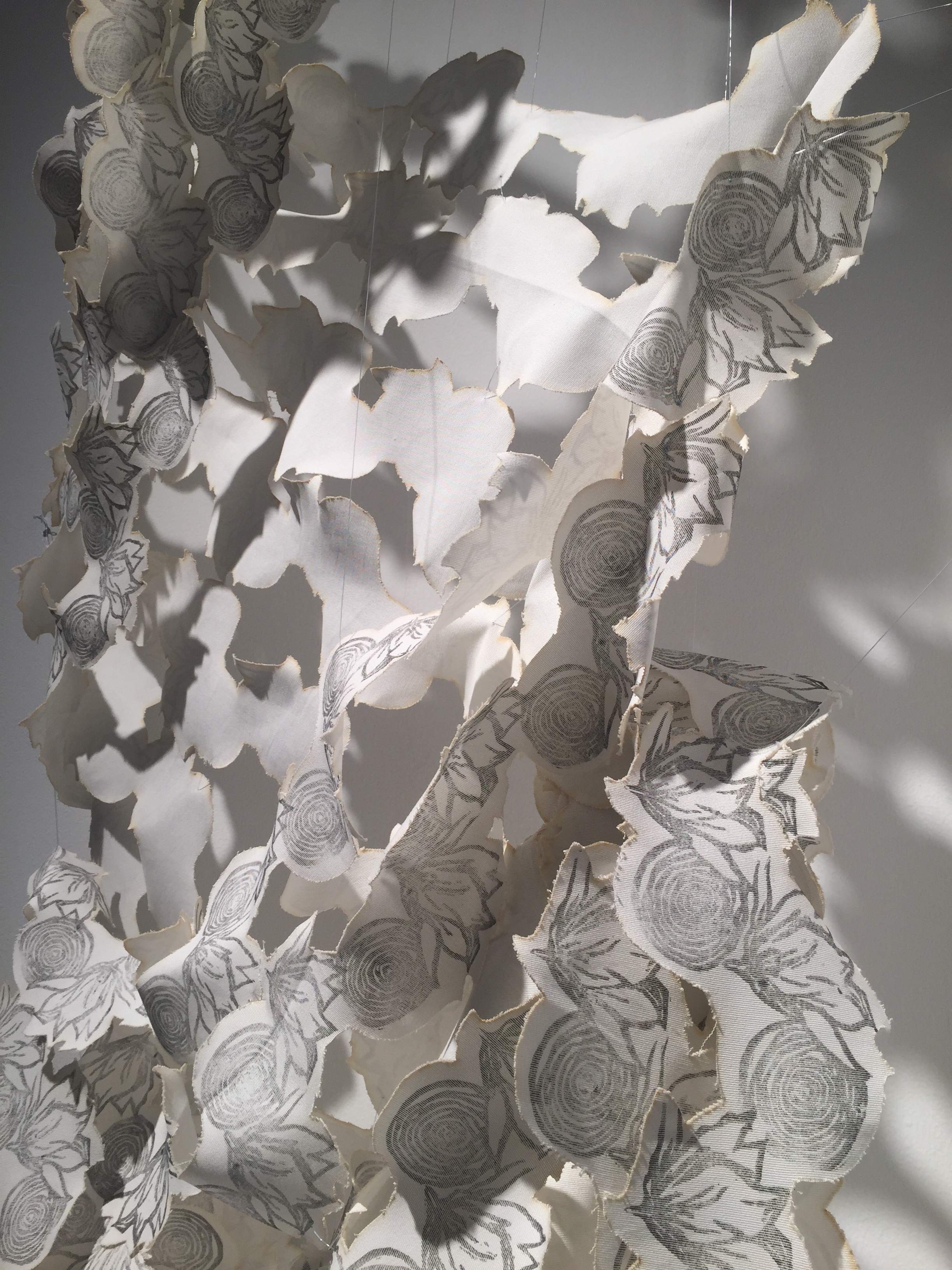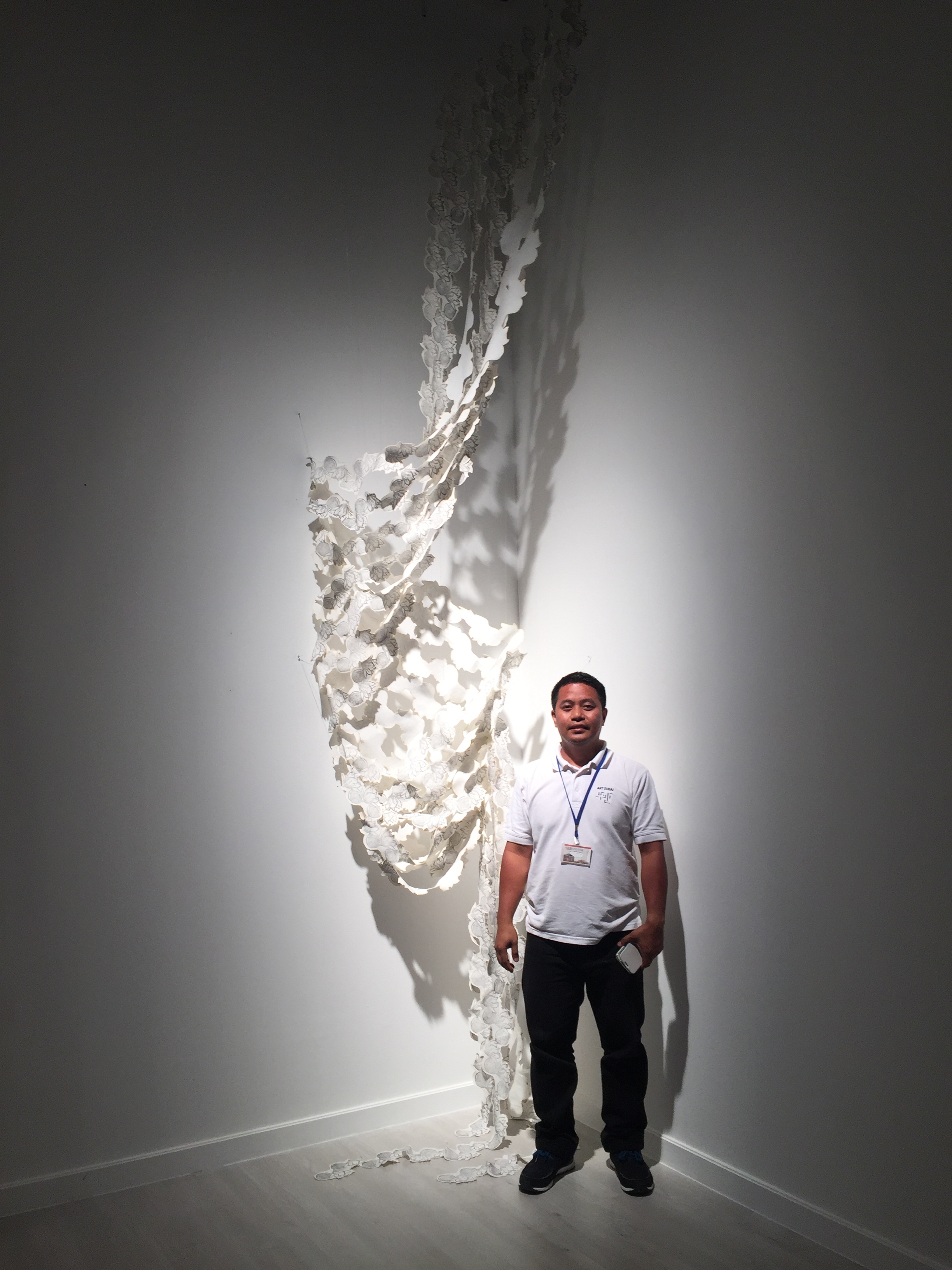 In celebration of ADMAF's 20th anniversary, they had organized an exhibition that captures the spirit of the UAE and celebrates the anniversary by featuring 20 specially commissioned pieces, as well as showcasing 30 works by renowned local artists at the Portrait of a Nation exhibition hosted at Emirates Palace in Abu Dhabi.
I was amongst the commissioned artists and was asked to create an installation piece. I remember Nina Heydemann and Dana Abusido - ADMAF representatives - approaching me with the idea of creating an installation for this show, and I was so honored to have been selected to showcase my work with ADMAF. I remember I was very happy as well to have been asked to create an installation piece as I was so eager to do so ever since I became a full-time artist. Back then I was busy planning and getting ready to head to East Lansing as part of the Past Forward traveling show in the US, so the minute I came back I had to roll my sleeves up and get on my proposal, which magically did happen in the last minute!
Her Patterns is inspired from my family's portraits from the 80s and 90s, especially my mother's. Since childhood I had always been fascinated by my mother's choice of fabrics and patterns, and had always viewed them to be beautiful and mesmerising until today. While visiting the old albums I came to notice those fabrics and patterns once again, and was able to recall some of them which gave me an enchanting and a bittersweet nostalgia all at once.
The proposed installation was to extract those patterns from mother's dresses, re-create them and transform them into a new pattern, print them on paper, then cut-out the negative areas. It ended up being a lino-print pattern on a laser-cut fabric that was over 5 meters in height! Crazy! The installation idea was inspired from the photo of my mother wearing her sari as shown in the first picture above. My installation piece was to hint the elegant folding of a traditional Sari without screaming Sari. I kept on experimenting with various fabrics types including cotton, Satan Tafta, CURTAINS...etc! I also played a lot with the design and had to adopt the Ai files to work with the laser machine I was using. Origin Base was the studio where I went and laser-cut my fabrics at. It's a maker space, and I was the first one to try laser-cutting on fabric over there, hence the many experiments and trials. Amer Al Dour is a well-established architect friend who shared the laser cutting journey with me. He was a great support, and we both experimented a lot and went into brainstorming crazily to make sure this piece comes to life. It finally did so yay, and the decision was to get a roll of a curtain fabric from IKEA and laser-cut that one roll continuously without cutting the fabric in-between. Can you imagine that? Yes? Yeah? Let's take a moment of silence and appreciate all those times when I had to make sure each new pattern edge registered with the previous edge. Thank you.
Well, that wasn't the only challenge :) Talking scale-wise, this piece was 4 meters in height (hung), but technically the fabric was around 6 or 6,5 meters in total before folding it. It was very tricky to hang it, and I had to try hanging it few times at the shooting warehouse before deciding on a certain system. Until the installation day at Emirates Palace I had no idea if my installing system would work 100%, the way I would want it to look, but gladly it did, and it happened with the support of the smart Arial (isn't it a cool dude's name? :D) who worked with the installation company that was hired.
Last thing to mention about this installation is the repetitive printing gesture of the pattern. I was hand-carving on lino, inking it manually, then printing it by hand repeatedly on that 6.5 meters fabric. It was done for me, for my own relief as I wanted to embed those memories and of those beautiful patterns inside my brain. I hoped this would help me in achieving this, and I hope it did remind the audience of our beautiful patterns of the past. Overall I am happy with the outcome of this piece, and I do hope it gets exhibited in different locations as well.
Thank you to ADMAF, friends and family for your support in realizing this piece.
Enjoy.