Bookbinding
Al Khazzan Park launched their phase 1 building with my workshop as the first activity to host over there. Bookbinding was taught to adults, and participants got to learn the basics of bookbinding techniques including: Accordion binding and Japanese stab binding. Brownbook prepared some print-outs of a book published by Cultural Engineering called: "The secret life of Date palm", in which participants were encouraged to apply the newly learnt techniques to bind that book. It was a fun and a lovely day well-spent between the coral architecture.
Venue: Al Khazzan Park, Dubai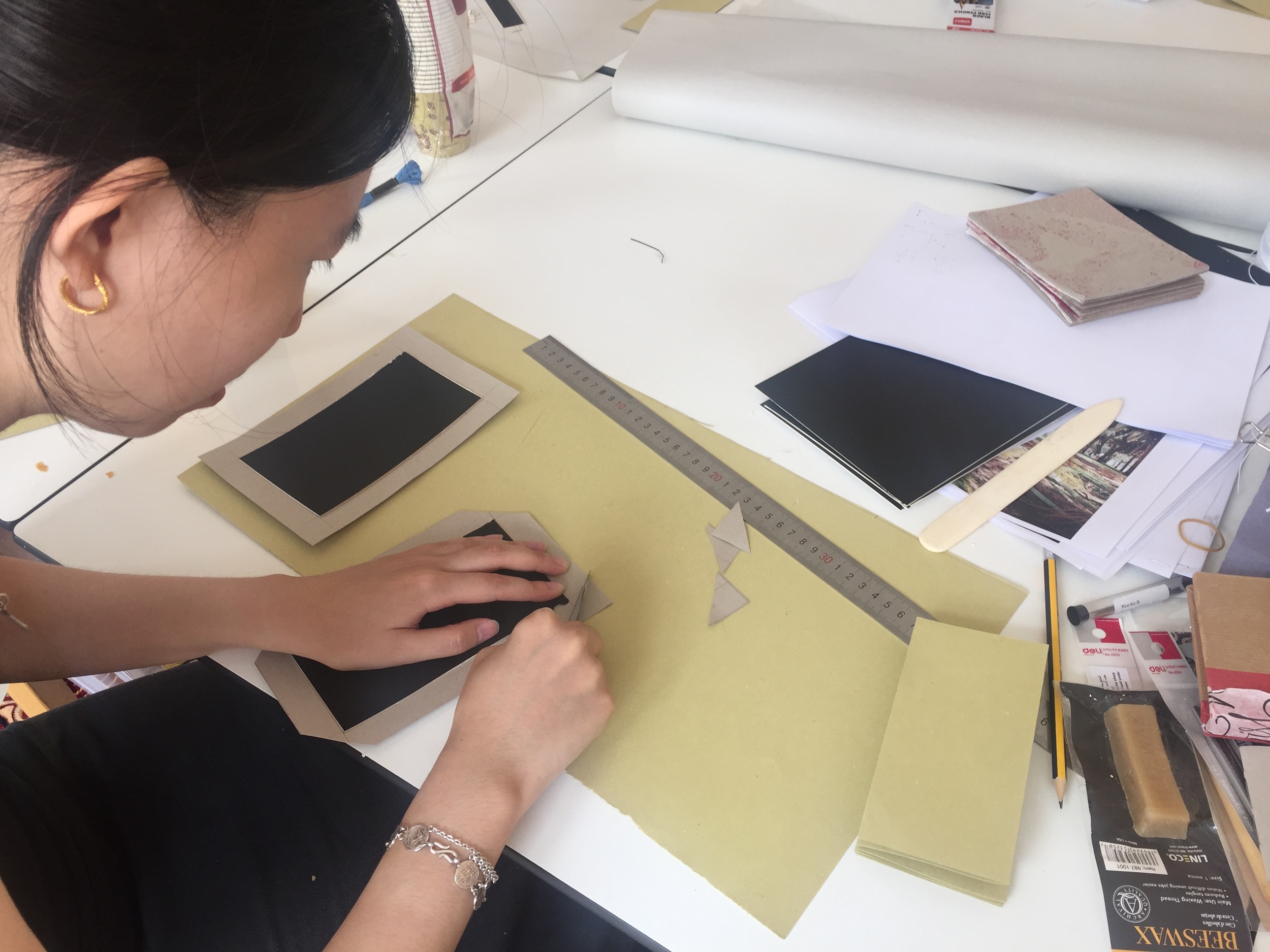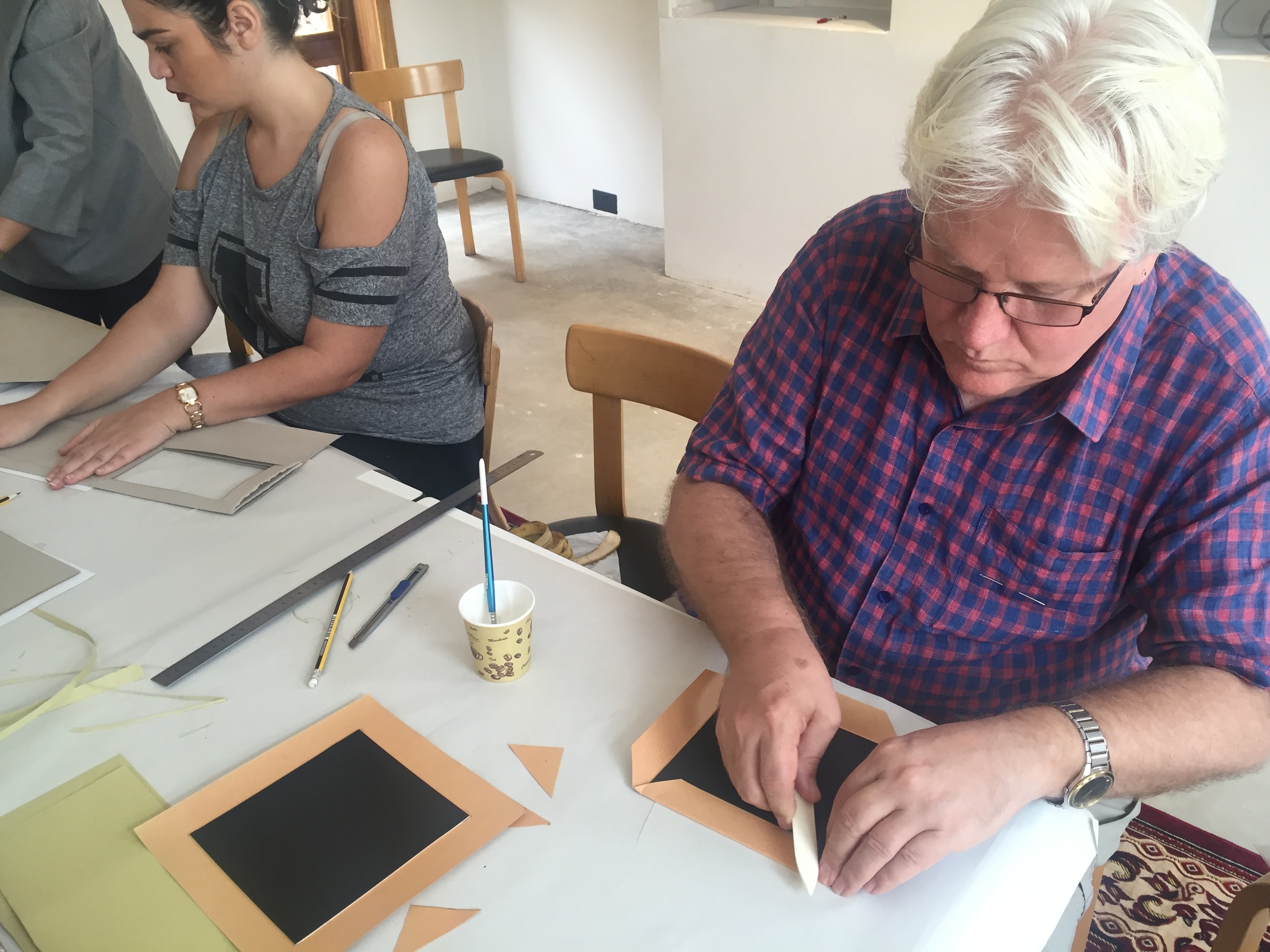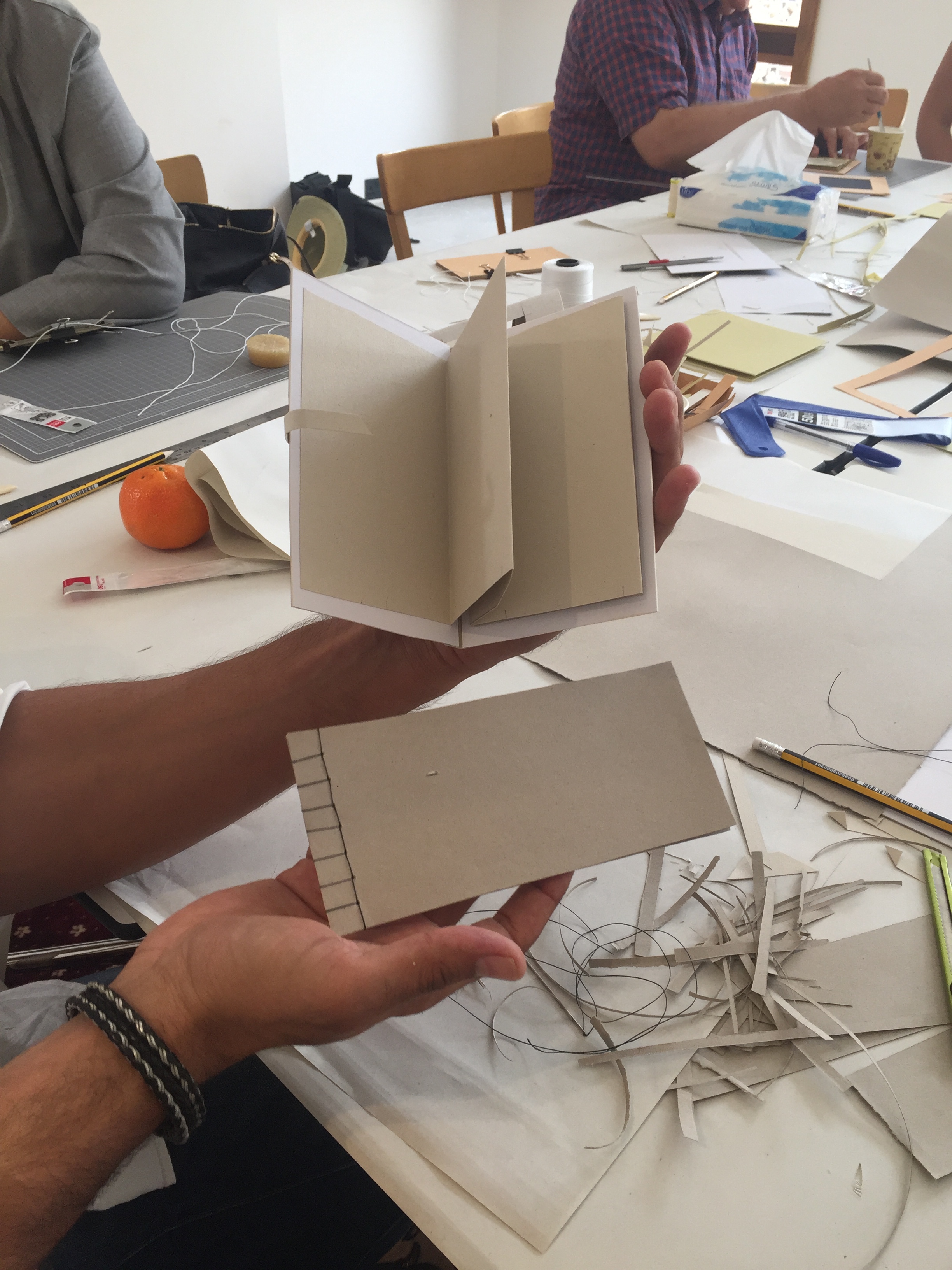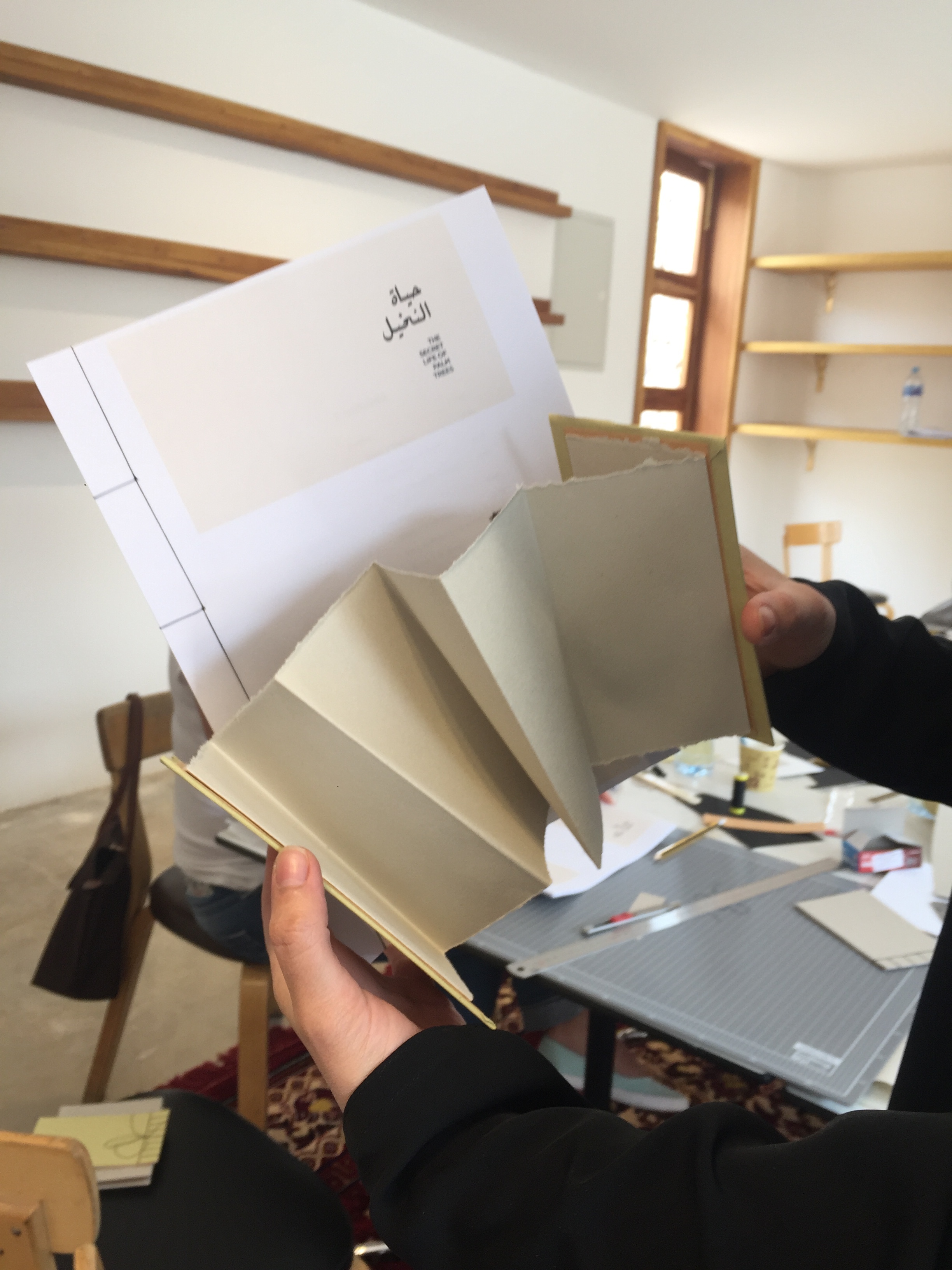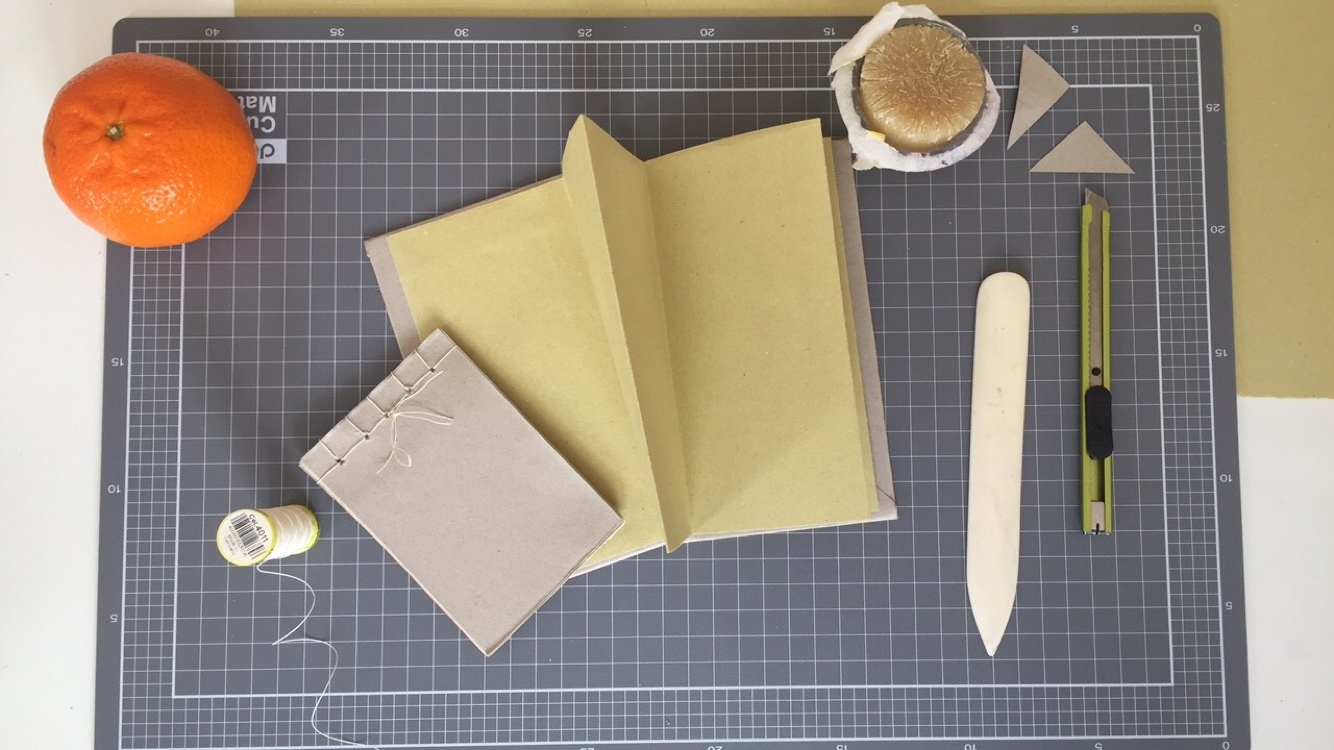 Bookbinding for Beginners
An introduction to the fundamentals of bookbinding. Participants were able to master three essential binding techniques: Accordion Binding, Single Signature Binding, and Japanese Stab Binding. This will pave the way for participants to further explore other techniques on their own.
Venue: Design House (53) at Sikka, Dubai
http://www.mobius-studio.com/design-house/edition-2013/designhouse/
Images: Courtesy of Mobius Design Studio.
Bookbinding | Summer Camp
Little artists were able to learn how to bind their very own book made up of all the art they have created during the summer camp. Students were able to construct and bind their own books in this workshop.
Venue: Tashkeel, Dubai
Images: Courtesy of Tashkeel.